PRINCIPAL ACTIVITIES
Our focus is on acquiring businesses and other investment instruments in strategic sectors that tend to become non-elastic over time.
Investment sectors that fit the broad focus of the company, consist of:
Property
Decentralised ledger and blockchain technologies
Private equity and venture capital

Mining, commodities, energy and related
Agriculture and related
Financial services
Technology

Family office networks, clubs and related
Other Special sustainable impact investments if not covered above.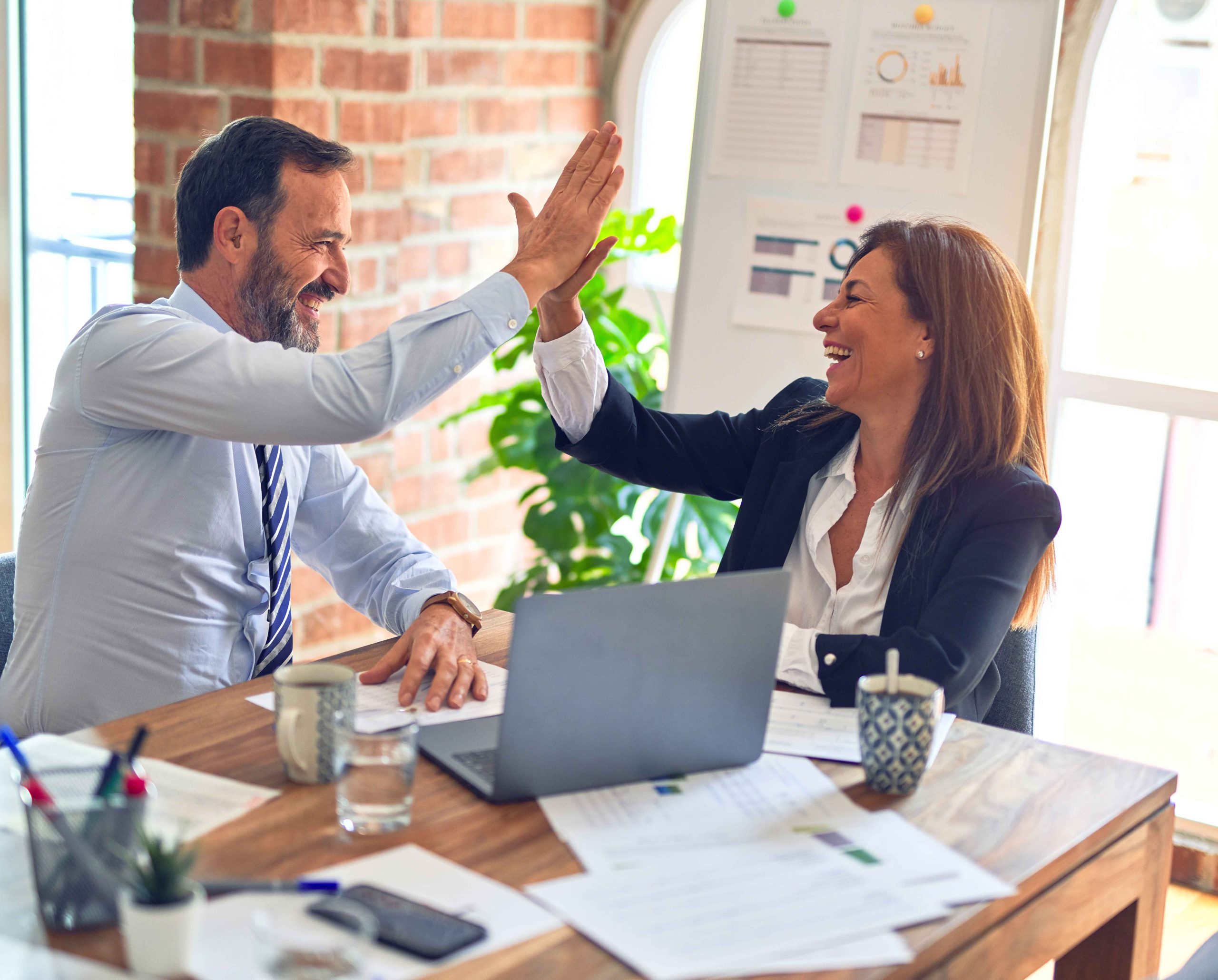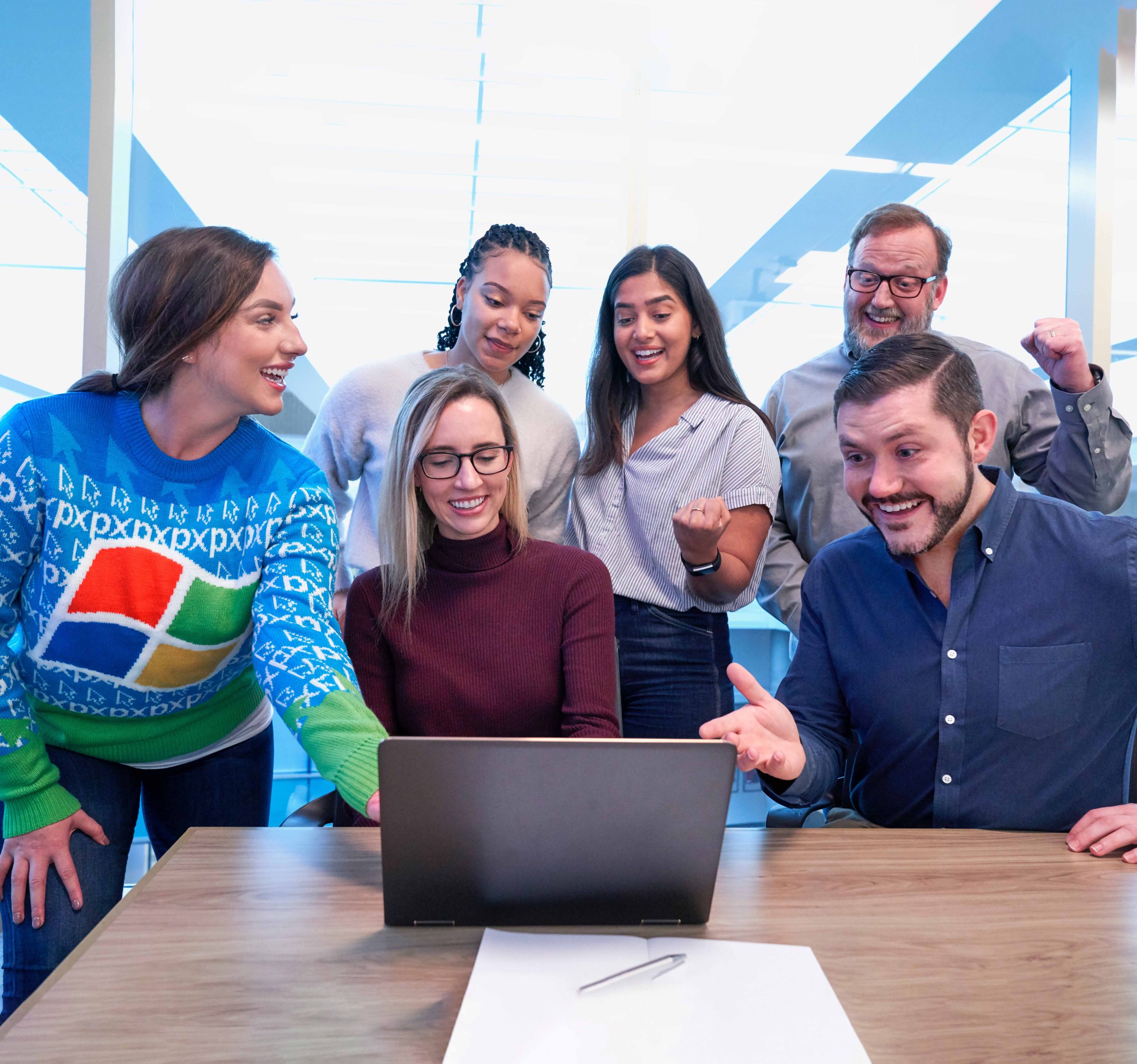 PRINCIPAL MARKETS
SECTORS
The Company will focus on the strategic sectors being non-elastic over time.
GEOGRAPHIES
At present, our investment focus is primarily on Africa, Europe, Middle East and Asia and the United States of America. Europe is still internationally recognised as the hub for international financial services and the capital centre. While Africa is primarily viewed as a major source for natural resources, with global companies actively looking for opportunities, many non-resource-related companies are venturing far and deep into the African continent to tap into African economic development.
INVESTMENT PROPOSITION
Our investment proposition is centred on:
A proven track record of generating superior returns for shareholders
Alignment with investors, families and underlying business opportunities.
A deep understanding of business and wide networks which may unlock opportunities to which other investment entities and funds would not ordinarily have access.
An entrepreneurial, nimble and innovative approach
Efficient resource management structures
Significant market access through the shareholders and task teams around international family office opportunities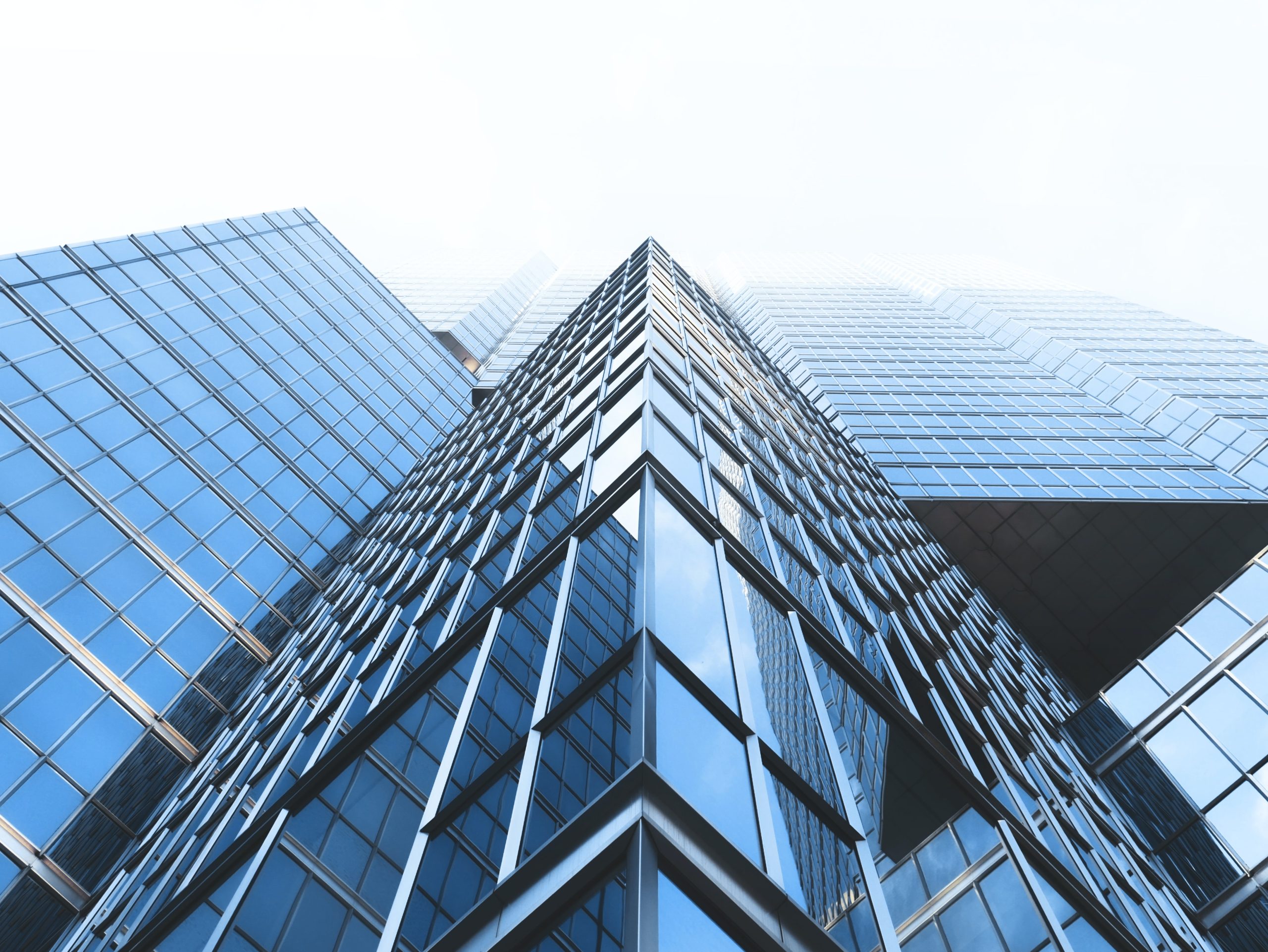 INVESTMENT OPPORTUNITES
Property 
Technologies 
Mining and commodities
Energy
Agricultural
Financial services
ACQUIRING OPPORTUNITIES
What is our ideal acquiring opportunity:
Fit into our investment sectors
Management and administration fit
Future growth potential
Established principles and service/products
Approval by our Investment managers, specialists, and policy
Financial expectations and returns create a sustainable business
Implementation Process:
Initial discussion and information requirements
MOU and related legal formalities
Deeper dive and Due diligence
Board and investment committee approval
Legal Agreements and implementation planning
Implementation